,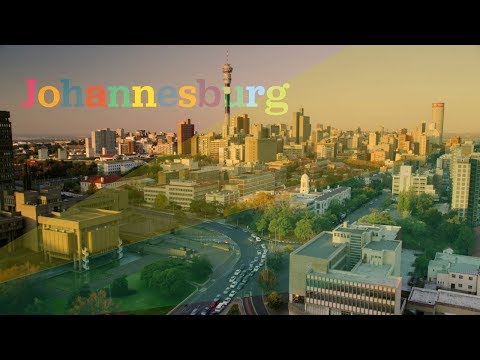 Teɛroŋ
Noba kpeɛrɛ Johannesburg.
Nenbuo?: A noba mannetaa Johannesburg.
Dabuo?: Kuoraa. yuopaalaa Kyuu 01, 2020: tuusedee. toloŋ Kyuu 31, 2020
Boŋ?: Stats SA Quarterly Labour Force Survey
Baara(Yel-Eraa)
32.7% waa toma ba taaba.
73% toŋ Laŋtaa
9% toŋ yiri
18% e kaŋa toma
According to Stats SA's Quarterly Labour Force Survey for January - March 2020, 32.7% of people in Johannesburg were unemployed. This was up 3% from the Quarterly Report from January - March 2019.